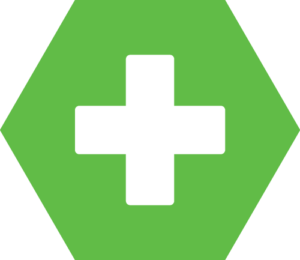 X-Z LAB's all-digital PET System introduces a paradigm shift in early detection of tumors and diagnostic techniques and leverages the same technology in its digital radiation monitoring solutions (RMS). Our high-quality tools for healthcare professionals vastly exceed the requirements of RMS and are scaled down for the outstanding cost-performance ratio.
Radiation-producing technology such as X-ray machines, X-ray diffraction equipment, and electron microscopes are used in numerous university departments. Many universities handle intensive research where ionizing radiation is prevalent. High levels of radiation exposure could quite possibly exit.
X-Z LAB's all-digital solutions make risk assessment easier by offering radiation monitoring products of the highest quality for real time dosimetry monitoring to ensure optimal safety. We can help you determine the optimal dosimetry product for your environment and customize solutions by department if necessary.
Applications
Hospitals
Imaging Centers
Cancer Centers
Medical Practices
Dental Practices
Veterinary Practices
Chiropractic Practices
Educational Institutions
Research Laboratories